What is a Freeze Facial all about?
Our Facials utilize Low Level Laser therapy (LLLT), also know as Cold Laser. This treatment uses specific wavelengths of light that are non-thermal. This means no heat and therefore there is no risk of tissue damage, downtime nor other complications.  Cold Laser produces a biological reaction in the skin on a cellular level to accelerate the skin's healing process – which produces a regenerative effect over time. The only facial that uses thermal heat is our IPL Facial, although we also do include some LLLT to help calm the skin afterwards and expedite the healing process.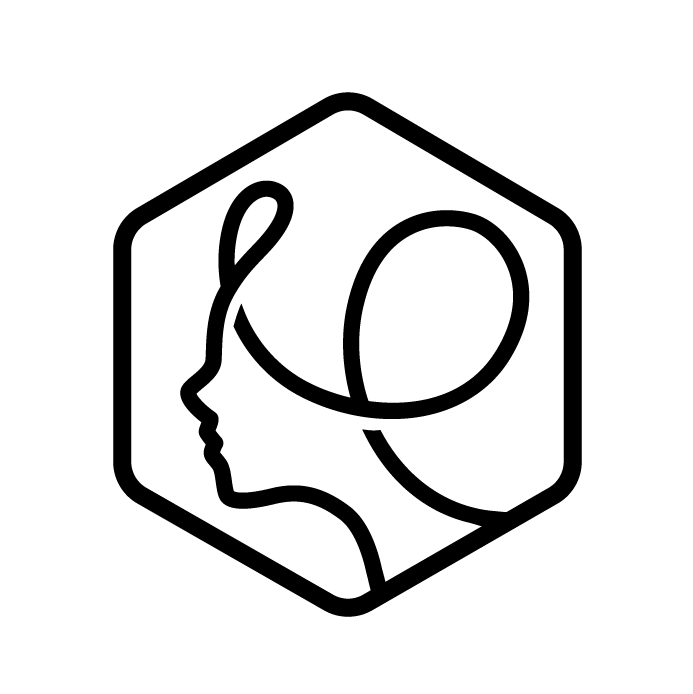 Cryotherapy
Why do we use Cryotherapy in some of our Facials? Cryotherapy tightens pores, brightens skin and reduces redness. The result?  A tighter, fresher and more luminous face for you to meet the world with.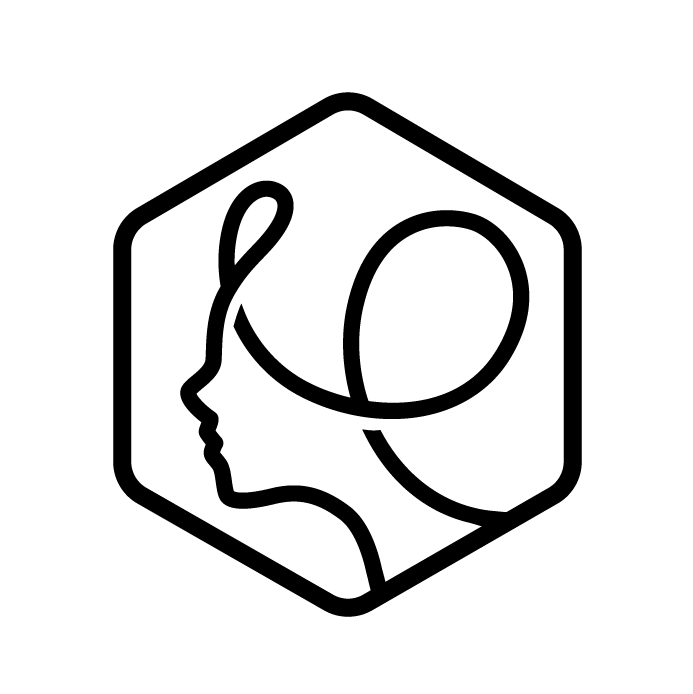 IPL
Intense Pulse Light (IPL), also known as Photofacial, uses thermal energy to target things like pigmentation, vascular redness (broken capillaries, rosacea, red spots, etc) and melasma. Some precautions should be taken before and after an IPL treatment. If you are unsure, please reach out to discuss.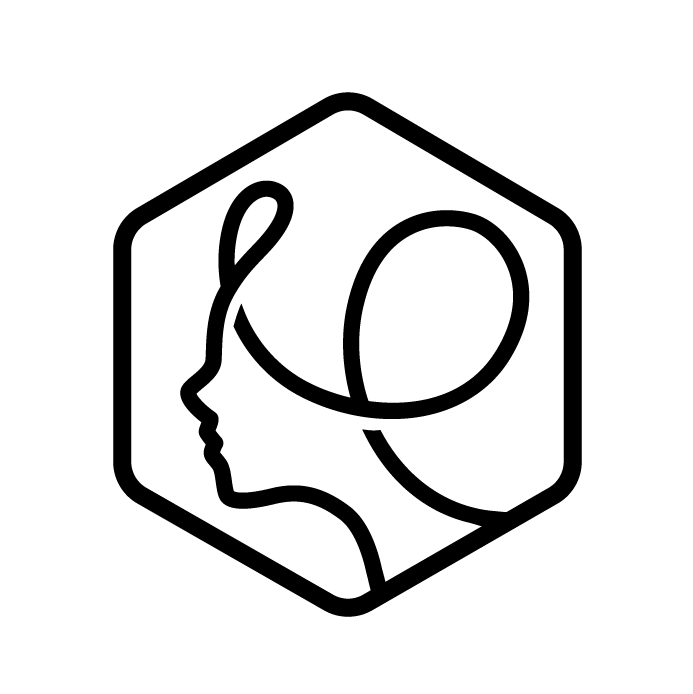 Microcurrent
Our cold laser can also incorporate microcurrent stimulation, which exercises the facial muscles, providing lifting and a tightened appearance.  Together, these technologies work simultaneously work to boost collagen production, increase blood flow, and promote lymphatic drainage.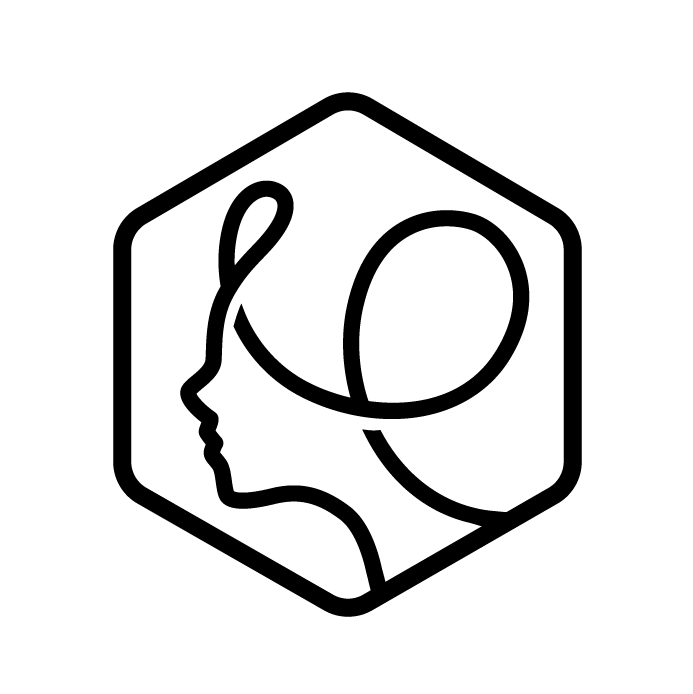 Ultrasound
When combined with cold laser and customized serums, ultrasound facial therapy is a nourishing and hydrating treatment that promotes cellular renewal and improves product penetration. High level soundwave technology is used to penetrate deep below the surface of the skin. The result is tighter and more youthfully elastic skin.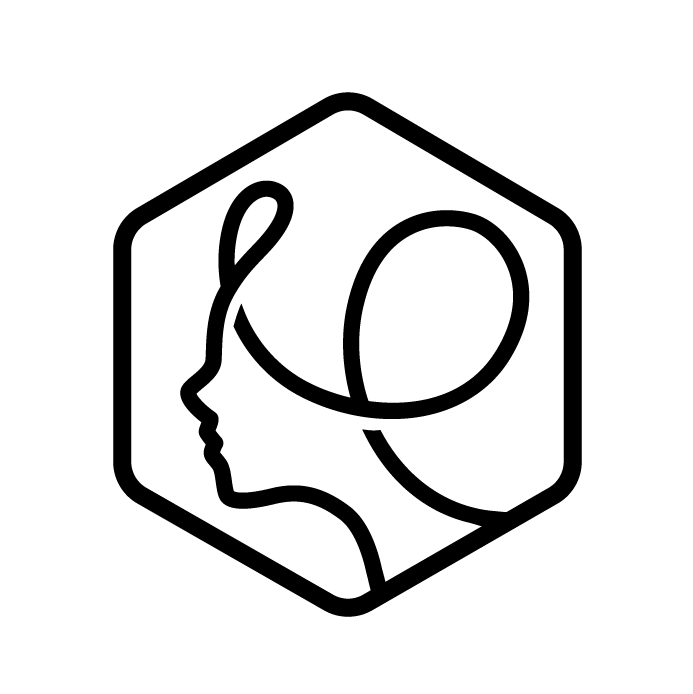 Wavelength Light Panel with Oxygen
This portion of our treatment offers customized target-therapy while simultaneously infusing oxygen onto the skin.  Each coloured laser operates at a different wavelength, meaning it will penetrate the skin's surface at different depths. This allows the target of specific skin issues like rosacea, acne, pigmentation, fine lines, under eye circles and many more. Pure, revitalizing oxygen is infused onto the skin's surface, then inhaled through the nose and  into the lungs.  Carried through the blood stream, this dose of invigorating oxygen wakes up all the systems in the body, promoting detoxification, the rejuvenation of healthy cells, and a healing effect for the skin – literally a breath of fresh air for your face.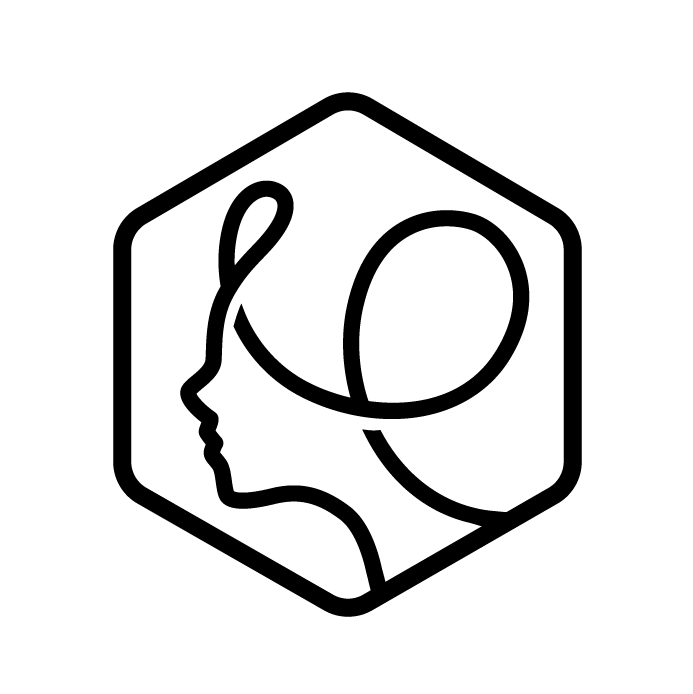 Diamond Microdermabrasion
Diamond Microdermabrasion is a progressive resurfacing treatment. It removes the dead, outermost layer of the skin, revealing the more vibrant, healthy skin underneath. Our unique diamond microdermabrasion tip, is crystal-free and uses suction while it slowly passes across the skin's surface to painlessly ablate the dry, dead layer. The result is an immediate improvement in the skin's texture, tone and appearance, while leaving the skin more receptive to our cold laser and oxygen therapies.