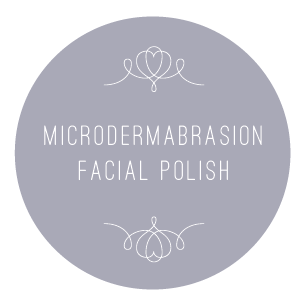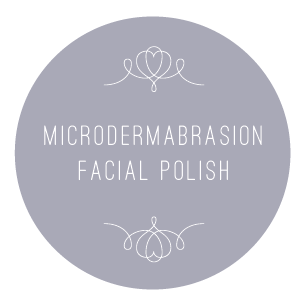 Microdermabrasion Facial Polish
This gentle but effective crème is used to eliminate the top layer of the epidermis, revealing brighter and more even-toned skin. It works by acting as a polishing abrasive, to remove imperfections and fine lines. Contains natural Avocado, Jojoba, Hemp and Grapeseed oils, plus 4% Shea Butter and Vitamin E.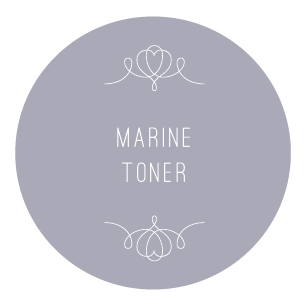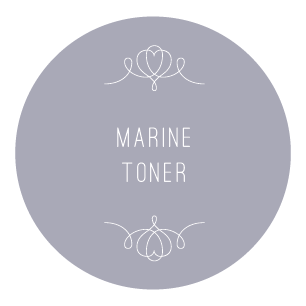 Marine Toner
Rejuvenate your skin with this unique moisture-replenishing complex that protects against external drying elements and ensures optimal hydration. Kelp and Irish Moss provide important vitamins (A, B, C and E) and vital nutrients for the skin. This toner offers advanced restorative and healing components for all skin types and removes any residue left behind after cleansing.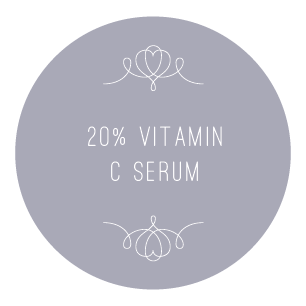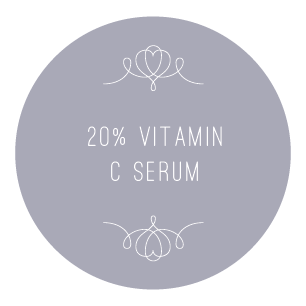 20% Vitamin C Serum
The perfect elixir for all skin types to fight and repair aging and sun damaged skin. This Vitamin C serum is a concentrated delivery system for the highest form of active, bio-available Vitamin C. The Vitamin C in our formulation is Stay C 50, a stabilized (phosphorylated) sodium salt of L-ascorbic acid. The esterification of ascorbic acid protects Vitamin C from destruction by oxidation. The result is a stable, highly effective Vitamin C – combined with the superior moisturizing power of a botanically derived Hyaluronic Acid, natural Jojoba Oil, the tightening and moisture retention power of Witch Hazel, and the collagen boosting properties of the Amino Acid, Arginine. This serum works wonders for maintaining even-toned skin, repairs the effects of sun damage and age spots and unveils brighter and more beautiful skin!