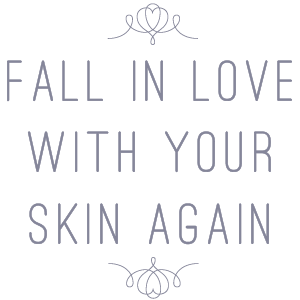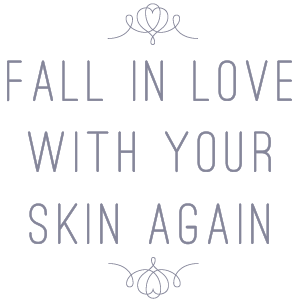 The Freeze Clinic: The Skincare Go-to For Thousands Of Clients
The Freeze Clinic opened its flagship Toronto East location in 2013 and was the first Cold Laser facial clinic in Toronto to offer a combined multi-beam and panel cold laser treatment. 
NOW offering Cryotherapy Facials! Collagen and skin cells are replaced and rejuvenated during a cryotherapy facial. The result: a tighter, fresher and more luminous face for you to meet the world with. Combined with ultrasound, this restores skin to a smooth, youthful glow while reducing puffiness and killing bacteria.
Cold Laser is a non-invasive treatment that uses the most innovative technology combing healing light, micro-stimulation, oxygen and lymphatic drainage to activate actual biological change below the skin's surface. Whether you are suffering from dullness, acne, sun damage, redness or fine lines and sagging skin, Cold Laser can be customized to help you.
Try a Cold Laser (Freeze Facial) or Cryotherapy (Ultra Cryo Facial), or combine the two!
The Freeze Clinic has become a go-to for thousands of clients who have fallen in love with their skin again.
Follow Us On Instagram
Check out what's happening at The Freeze Clinic
Toronto's Leading Cold Laser Clinic
Come visit our Danforth location
We want to hear from you!
Got a question? Want to Book an appointment? Send us a note.
Contact Us
Book Now!