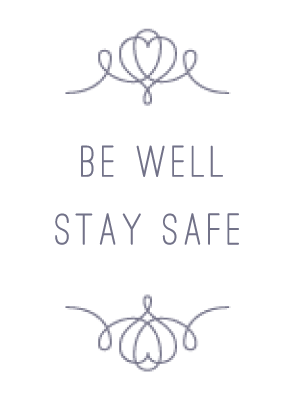 Opening Again Nov 11th, 2020
November 9, 2020
Starting on November 11, The FREEZE Clinic will be open for body treatments and treatments where a mask can safely be worn. Our technicians will continue to wear a medical grade mask, full face shield and gloves for all treatments. Consultations (where discussion is needed) will either happen in advance over the phone or distanced, while masked. No speaking is permitted during the treatment.
Closing Again Until Nov 7th, 2020
October 10, 2020
The Ontario government has announced that we are included in the group of businesses that are required to close down for 28 days. We hope to see you after November 7, 2020.
If you have any questions or concerns, kindly call us at 647–700-5880.
Reopening!
July 31, 2020
We are thrilled to announce the reopening of our beloved clinic as of Tuesday, August 6th.
The FREEZE Clinic has always adhered to a strict sanitation and hygiene policy. However, we will be taking extra steps due to COVID-19 to ensure the safety of our clients and staff.
Before your appointment, you will be sent a COVID-19 pre-screening and you will be emailed details about our new policies. We will also be following new guidelines within our clinic which will be sent or discussed with you in advance.
We look forward to seeing all of your faces soon, Freeze Friends!
Regarding Clinic Closure
May 22, 2020
As we are all aware, the COVID-19 pandemic is a rapidly evolving situation. The health and wellbeing of our staff and clients comes first and we will remain closed indefinitely, pending the approval by Public Health Authorities and in the best interest of us all.
We will be emailing and texting our clients as we draw closer to the date that we will reopen. Once we do, we can assure you that we will be practicing the highest standards of sanitization and cleanliness. For your safety, we will be wearing PPE face masks and gloves for each treatment we perform.
We want to thank all of our wonderful clients. We will all get through this. Be well, stay safe, and above all, practice social distancing and wash hands frequently.